Facebook Groups Targeting
Generate leads directly from interested Facebook pages or groups.
Professional Targeting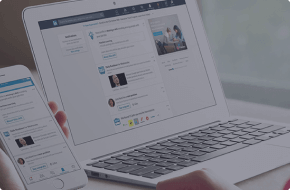 Reach a highly specific audience of industry specialists, company employees and followers and attract top talent to your brand.
Export of Created Audiences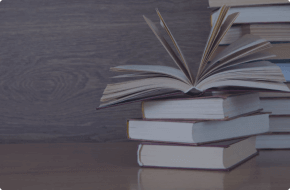 Create an audience and upload it as a prospect list to any advertising management tool.
Service Integration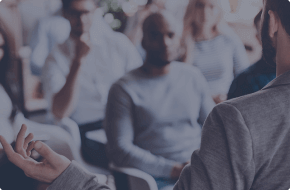 Maximize audience coverage with third-party services.