The following articles provide guidelines, instructions, and tips for advanced using of the LeadEnforce service.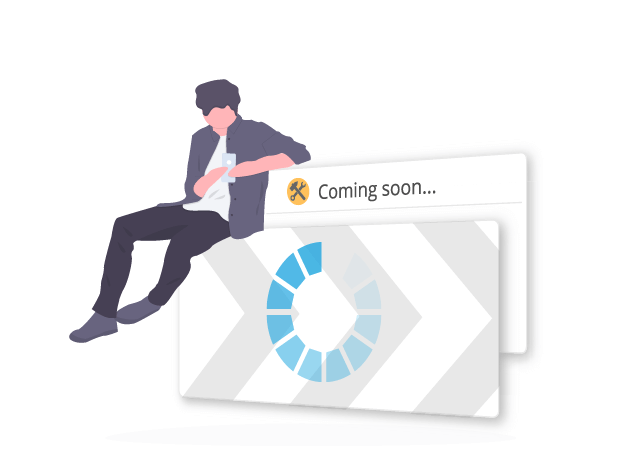 LeadEnforce offers a variety of subscription packages that fit any needs. You can choose both a Personal package for small business as well as a Premi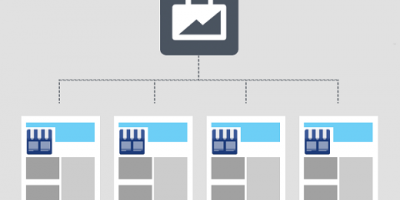 Learn how to implement Business Manager filters on your audience created via LeadEnforce platform.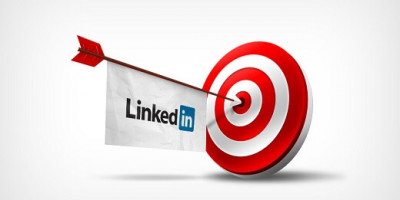 Engage to LinkedIn advertising via LeadEnforce platform. Learn how to create a customer list and upload it to the LinkedIn website.